About Us
We are experienced game industry professionals, with experience working for studios from small mobile game teams to AAA game teams at large corporations. Gamergenic LLC is a Deleware registered business with presence in Bellevue, Washington, USA and Hong Kong, Hong Kong SAR China.
We believe in the Valve model of recruiting. This means we hire in reverse. We do not start with a role and then randomly fill it. Instead, we relentlessly pursue the best industry talent we can find, hiring them anytime we can.

In other words, we prefer to scale our business around an excellent staff as opposed to vice versa. On the occasions we have business needs that we can't meet internally, we will lean on external help via contract. But we will never sacrifice our beliefs in hiring only the very best.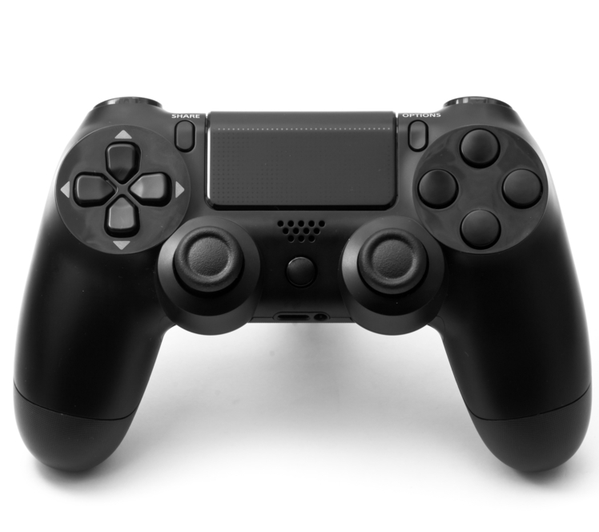 WE BELIEVE GAMES CAN BE UPLIFTING
Our mission is to create games that enrich players' lives. Our passion is thrilling our players in ways that fulfill and enrich life, ways that leave a positive impact. We will never make games that focus on personal violence, such as 'shooters'.

We put gameplay first, and it is always rich in discovery and learning.

Our games can be viewed as puzzle games, wrapped in the appearance of another genre. Every game mechanic and level we create are designed to be a mental challenge. We emphasize cognition and positivity, making games people can be proud they play.
View Work
Our Expertise
It takes more than an idea, passion, and drive to build a great game.
It also takes skills and know-how that only comes with experience. Also, humor helps.
Game Development
Our core competency. We've shipped games at companies like Microsoft and Electronic Arts.
Game Publishing
We have the means and experience to self-publish when this makes sense.
Software Engineering
We've been coding since we learned how to from the dinosaurs.
Game Design
It is pitch black. You are likely to be eaten by a grue. If you get this, you're one of us.
Digital Art
Mostly we outsource this.
PC & Console Games
We're happy to either make or play these.
Mobile Games
If we have to.
LiveOps
Because we have to.
We support fellow game development professionals.
We release our toolkits via GitHub for free commercial use by all.
Gamergenic funds, supports, and hosts gameDevTricks.com and stupidRocketTricks.com.

gameDevTricks.com is a game development community providing resources that connect and educate fellow
game developers, while stupidRocketTricks.com aspires to connect space flight/simulation professionals, experts,
and enthusiasts on a technical level.
Connect Today
Fun Facts About Us
Gamergenic may not be the biggest company or oldest company. But srsly, are those really 'good' things these days?
0

Lines Of Code

0

Articles Published

0

Engines Mastered

0

Unannounced Game
Don't look up? More like don't look back.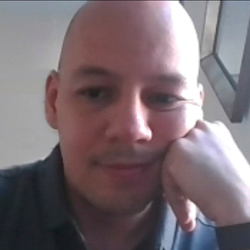 Karter Pratt Future Player
I swear to god if you swipe left I'm going to—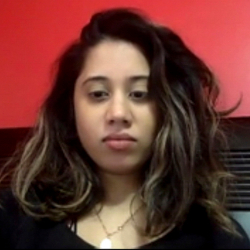 Jaylah Gavin Future Player
I can't believe my parents named me 'Arya'. So random.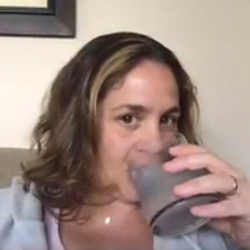 Arya Rio Future Player
I'm pretty sure I'm really going to, and I don't know for sure, but I will know… Wait, where was I going with this?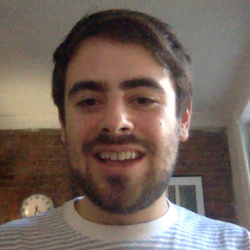 Jax Stone Future Player